A highly principled institute
Our research subjects and practices directly tackle issues of concern for society, and our research results help inform the solutions we must adopt. In all our work, we rely on the guidance provided by our ethics committee and our code of conduct. For certain research topics, INRAE has used this guidance to formally describe its institutional principles, positions, strategies, or opinions.
Our strategies and principles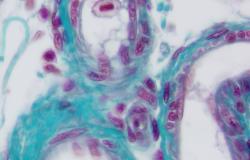 Principles (in French)
INRAE's principles for animal-based research
Why and how are we allowed to use animals in our research? What are our guidelines for and restrictions on such work? INRAE has defined the principles by which its scientists must abide when conducting animal-based research. They were approved by the Scientific Advisory Board during a meeting held September 26, 2019 (before INRA became INRAE).
Strategy (in French)
Plant genome editing technologies
Genome editing technologies have become a key tool in plant genetics and breeding and INRAE adopts a strategy regarding the use of these technologies for plant research, in a context of societal and regulatory debate. This strategy is in line with the Institute's values and with its ambition to contribute to environmental, social and economic progress. It takes into account the recommendations made in Opinion 11 of the INRA-CIRAD-IFREMER Joint Consultative Ethics Committee on new plant breeding techniques. The strategy's six underlying principles were approved by INRA's Scientific Advisory Board on 19 September 2018.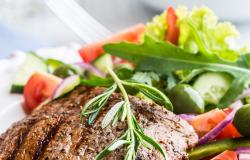 Opinion (in French)
What are the benefits and limitations of reducing meat consumption?
SPECIAL REPORT—Many people are starting to reflect on their levels of meat consumption because they are concerned about their health, animal welfare, and/or the global environmental sustainability of Western lifestyles. INRAE has written a scientific opinion to help clarify the benefits and limitations of reducing meat consumption. It provides abundant statistics and graphs to support and illustrate its conclusions.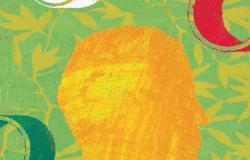 For more information
INRAE-CIRAD-IFREMER-IRD Ethics Committee
The INRAE-CIRAD-IFREMER-IRD Joint Ethics Committee addresses the ethical questions that arise during the course of research in France and abroad in the areas of food, agriculture, marine resources, the environment, and sustainable development. It is notably concerned by research focused on relationships between science and society.