MetaGenoPolis announces the creation of its Strategic External Committee
MetaGenoPolis, INRAE center of shotgun metagenomics in human and animal microbiome research, is proud and excited to announce the creation of its Strategic External Committee (CES). The newly formed CES will work closely with the MetaGenoPolis management team. MetaGenoPolis will continue to advance the development of its offers in microbiome research

Published on 09 June 2020
The selected CES members are specialists in each of the areas where MetaGenoPolis is present:
Human Health
Pascale Cossart, Professor at Institut Pasteur, Paris & Perpetual Secretary of the Academy of Sciences 
Claire Poyart, Professor of Department of Bacteriology of University Hospitals Paris Centre and Head of National Reference Centre for Streptococci
Marie-Christine Multon, Scientific Attachee Translational Sciences, Sanofi-Aventis R&D
Claude Vincent, President of the Association for the Prevention of Cardiometabolic Risk (APRC)
Philippe Marteau, Professor of hepatology and gastroenterology, APHP- Sorbonne Université, Tenon Hospital Paris, Past president of the French National Society of Gastroenterology (SNFGE)
Philippe Sansonetti, Professor at Collège de France in Paris, Director of Inserm Unit 786 and Director of the Molecular Microbial Pathogenesis laboratory at Institut Pasteur
Philippe Ravaud, Professor of Epidemiology at the University of Paris Descartes and clinical epidemiology at the Hotel Dieu APHP; Director of CRESS (Research Center for Epidemiology and Statistics) UMR1153 INSERM; Director of the French Cochrane Centre and the French centre EQUATOR            
Philippe Marteau: "Observing diseases helps understanding how health is usually protected and maintained (resilience). Any progress in physiology also helps understanding diseases and improving their treatments. MGP is thus a win win strategy for a gastroenterologist as myself."
Data analysis / Big data
Christophe Ambroise, Professor of the Statistics and Genome team of the LaMME (Laboratory of Mathematics and Modeling of Evry), University Evry Val d'Essonne
Claudine Médigue, Research director at CNRS; Head of the Laboratory of Bioinformatics Analyses for Genomics and Metabolism, UMR8030 CNRS & CEA/Genoscope & University Paris-Saclay; co-Director of the French Bioinformatics Institute (IFB).
OMICS science
Christophe Junot, Head of Medicines and Healthcare Technologies Department, CEA, INRAE, Université Paris Saclay. Deputy coordinator of MetaboHUB (National Infrastructure for Metabolomics and fluxomics)
Stéphane Aymerich, Research director at INRAE; Head of the MICALIS institute
Christophe Junot: "Our knowledge of the role of the intestinal microbiota in a large number of pathologies has grown exponentially over the last 15 years. It is now necessary to implement this knowledge at the level of industries and medical teams. I am confident that MetaGenoPolis will be able to contribute to meeting this challenge and it is a pleasure and an honor for me to be part of the strategic external committee of this centre."
Ethics
Thierry Magnin, Professor, Lille Catholic University, ETHICS EA 7446, member of the Academy of Technologies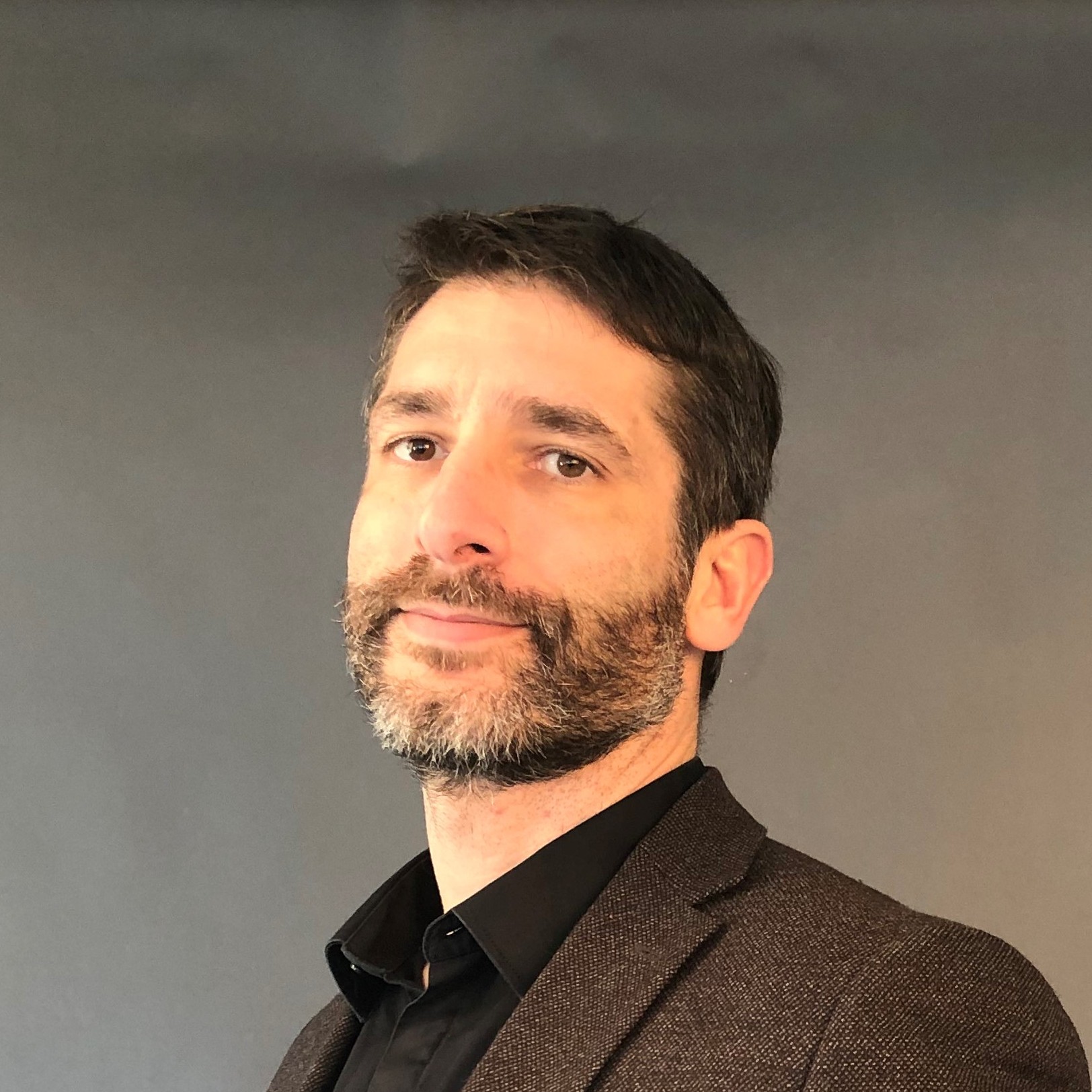 Alexandre Cavezza, Executive Director Metagenopolis
"Microbiota science is at the interface of many scientific fields: clinical research, microbiology, OMICs, big data... It is therefore essential for MetaGenoPolis to surround itself with the best representatives of each of these disciplines and to consolidate our reflections on the future developments of our infrastructure, especially in functional metagenomics or in the understanding of the link food/microbiota/health"
About MetaGenoPolis
MetaGenoPolis (MGP) is an INRAE centre expert in gut microbiome research applied to human and animal health and nutrition, funded by the Programme des Investissements d'Avenir (Laureate 2012 and 2019). MGP's expertise in the analysis of the gut microbiome and its implications for health and nutrition has been widely recognized in the international scientific community since 2010. In collaboration with industry, academia and clinics, MGP conceives and implements projects tailored to the partner's need. ISO 9001 certified, the protocols and procedures are constantly maintained at the cutting edge of technology. To explore the link between the microbiome, nutrition and health, MGP has innovative technological platforms accompanied by an ethical center UCLy (Catholic University of Lyon). MGP offers end-to-end microbiome analysis services, including DNA extraction, library preparation, shotgun sequencing, quantitative and functional metagenomics, big data storage and computing facilities, bioinformatics, statistical analysis, and data interpretation. One of MGP's ambitions is to create, via a citizen science project, a public database of the gut microbiomes of 100,000 French individuals, one of the objectives of which will be to better understand the heterogeneity of the gut microbiome of healthy French people. MGP also aims to develop more industrial partnerships and the creation of start-ups to accelerate microbiome science and innovation in health and nutrition. @MgpsLab